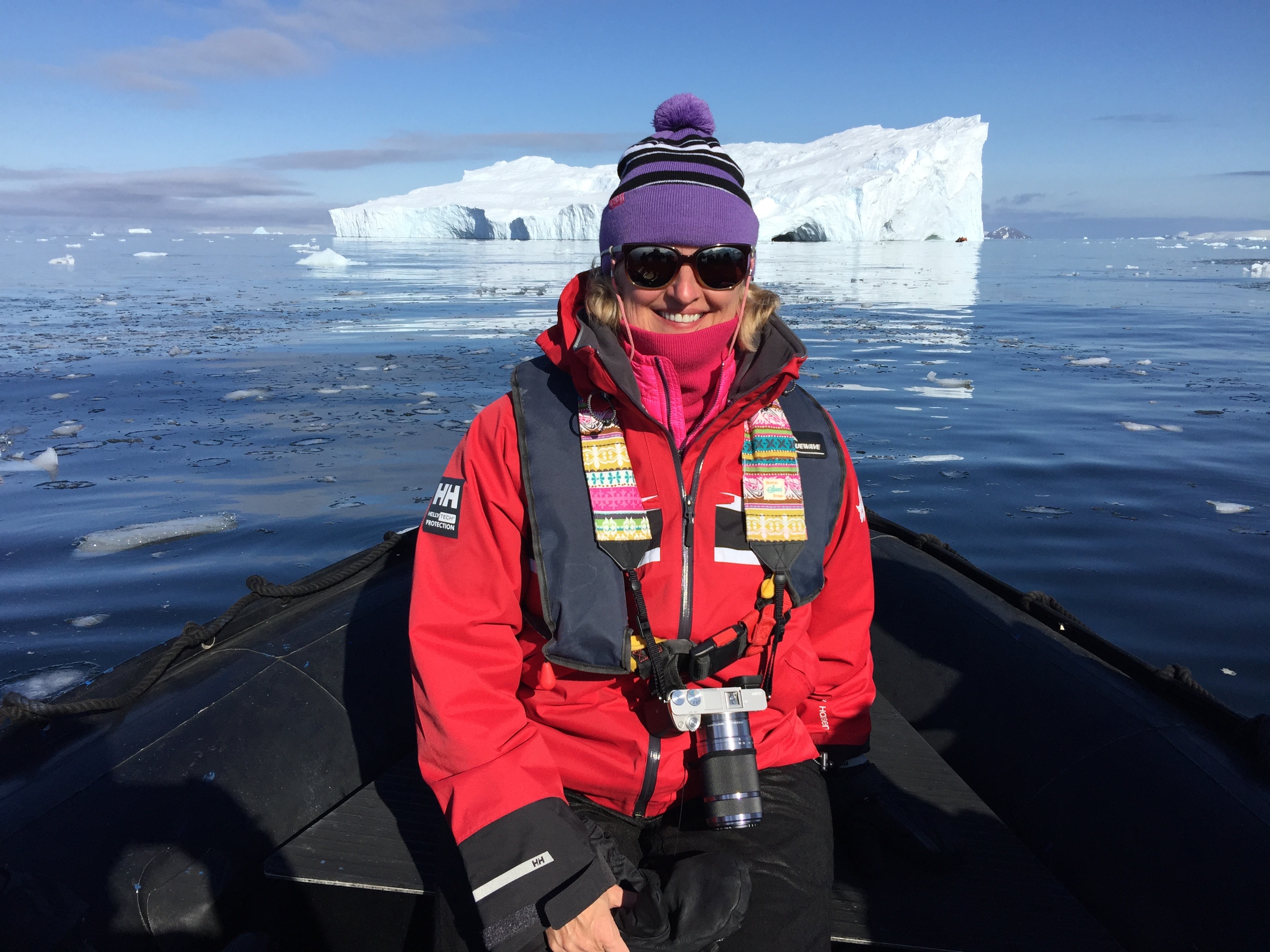 Taking time off is a challenge for most business owners. It also tops the list of common complaints pet service business owners have about their role. In the pet industry you work long hours that include a lot of holidays.
It's important to your mental well-being and long-term enjoyment of your business that you take "real vacations". A real vacation means the majority of the time you unplug from daily operations.
Enjoying a real vacation requires discipline and drawing boundaries. Prepare your team in advance by taking short weekend get-aways where you don't check in. This gives everyone an opportunity to practice. Your team learns to make decisions with out you and you learn to let go.
It is definitely easier to plan a "real vacation" when you have confidence in your staff's accountability. As owners we create the environment and culture for accountability. Focus creating sound systems not only for pet care operations, but all areas of your business. Documentation like Employee Handbooks, Job Descriptions, SOP manuals are key tools for staff accountability.
We love sharing tips on creating a lifestyle you enjoy as a business owner. In fact we answered questions from our followers on taking time off and holding staff accountability during a FaceBook Live session. If you missed it you can check it out on our page.
What other topics would you like tips on to make life a business owner easier? Let us know in the comments and watch your email for announcement of our next live Q&A session.