Quality Pet Care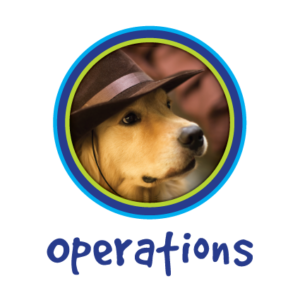 Providing high quality pet care is a requirement for successful pet care businesses. The reality is the quality of your care depends on the knowledge of the staff members working in your business. Just because you love pets and share your home with them does not mean you have the skills required to provide professional pet care services.
There are great resources in pet care that help you train your staff on:
• Pet Care Industry Best Practices
• Dog and Cat Basic Care
• Dog and Cat Advanced Care
• Safe and Fun Off-Leash Play Groups
Dog daycare services have been my passion since opening Urban Tails. As the first Dog Daycare chair for the pet industry association I led the committee that developed the first daycare standards for the industry.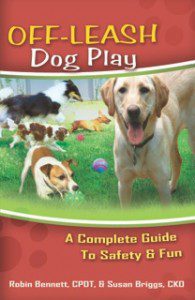 Robin Bennett was a part of that committee and we published our book, Safe Off-Leash Dog Play: A Complete Guide to Safety & Fun in 2008. Robin and I continue to partner as The Dog Gurus to provide the premier tools and resources available on offering safe dog daycare services. Learn more about our complete line of Dog Daycare products and services.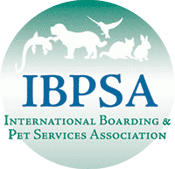 The International Boarding and Pet Services Association (IBPSA) is the trusted education provider for the pet care industry. Crystal Canine and The Dog Gurus are proud vendor members and enjoy speaking at their annual conference. We recommend their educational products for boarding best practices and general dog, cat and small animal care. Learn more about IBPSA at their website.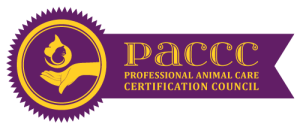 As a pet professional that invests in education to provide exceptional care you are the perfect candidate for certification. As co-founder of Professional Animal Care Certification Council (PACCC) I encourage you to take advantage of independent third party professional certification that is now available for our industry.
Stand apart from your competition with your Certified Professional Animal Care Operator credentials. Challenge your staff members to develop their knowledge and earn the Certified Professional Animal Care Manager or Certified Professional Animal Care Provider credentials. For more information on becoming a certified animal care professional visit the PACCC website.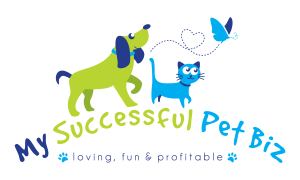 Providing quality care consistently when you are not at your business is an important goal that can feel impossible to achieve. To help you build strong systems for consistency in your operations we recommend you check out our My Successful Pet Biz online course and group-coaching program.