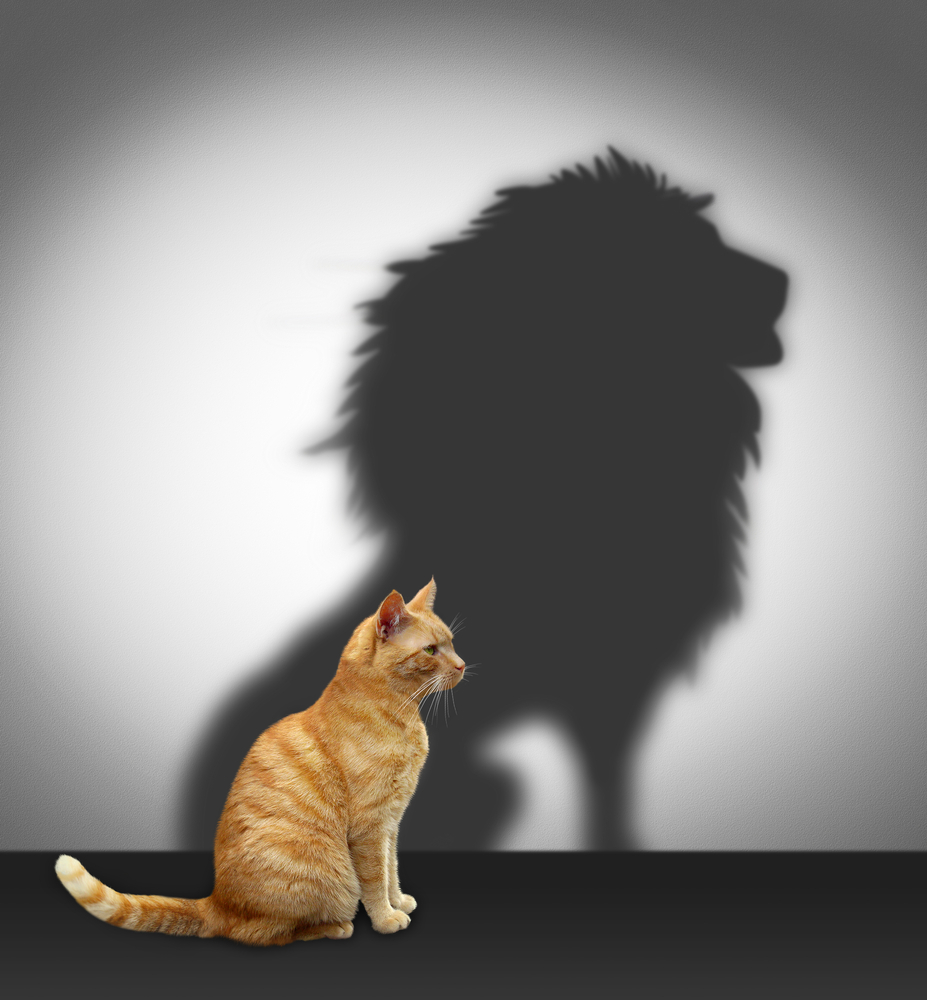 Recently pet care businesses have made the news with tragic stories. You probably saw them, felt sad or angry, and took pride in how your business cares for animals.
The problem is in the public's eyes everyone in the pet care industry is tainted by these stories. In the last two weeks the following tragedies have been in the news:
In Florida, two dogs died within two weeks from heatstroke at the same dog daycare
In California, an owner was arrested for animal cruelty for having three dogs of a client illegally killed
In Nebraska, a daycare is under investigation after a puppy was killed by an adult dog
This totals five animal deaths in three states and all of them could have been prevented. It is time that the real professionals in our industry stand up and start talking about negligence. None of these cases were accidents, yet the media's focus is on a need for government regulation.
Heatstroke is preventable with staff education and operating policies that limit outdoor play time based on heat and humidity. Separating puppies and smaller dogs from large during play is one of the core safety standards when offering daycare.
There is no government regulation in pet care that requires staff education or operating policies for managing weather conditions or how to separate dogs during play. Government regulation would not prevent these deaths.
Keeping pets healthy and safe requires professional knowledge and a commitment to operational safety standards. This is why PACCC, the Professional Animal Care Certification Council was formed (www.paccert.org). Developed by pet care professionals from the industry the independent exams provide certification of the pet care provider's knowledge.
Today we have 62 Certified Professional Animal Care Provider's (CPACP) and 4 Certified Professional Animal Care Manager's (CPACM). Support from the industry is required to grow these numbers.
Do you have the courage to lead in your market and become the first certified animal care professional?
The next exams are in October, but registration closes on September 15th. Practice exams are available for both provider and manager levels so you can "test" your knowledge prior to taking the actual exam. There is strength in numbers and now is the time to separate the true professional providers from the rest of the pack.
Join us in October and help PACCC reach a goal of exceeding 100 professionals by the end of 2017. Our animals are definitely "safer in a PACCC" and your help is needed to educate your community on the difference.