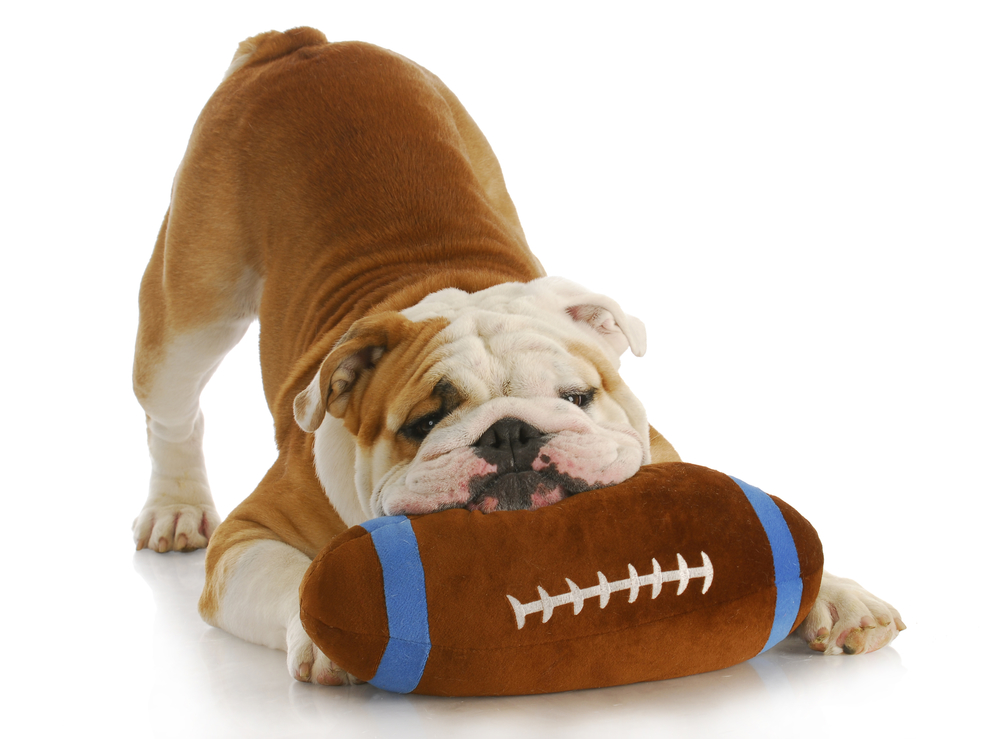 "It must be nice to be a New England Patriots fan".
That sentiment was shared with me more than once this football season. I'm a huge professional football fan. Not only do I have season tickets for the Texans I've been a fantasy football team owner for over 20 years. So like much of the world I watched the super bowl on Sunday and cheered for the Atlanta falcons. After the game my contempt for the Patriots converted to full respect. As a student of great organizations I believe the Patriots offer three important lessons in leadership. These lessons are ones we can implement in our own businesses.
First is the importance of building a team based on shared values. Coach Belichick has his pick of players and his screening process focuses on their fit to the team's values. Team comes first and the past 15 years has proven that good people can achieve great results. During the super bowl, Tom Brady was the only star on the field for the Patriots. Every game in the playoffs had a different player most had never heard of step up and make big plays.
Does your hiring process focus on team fit and shared values?
The next lesson is creating a culture of accountability. The historical come-from- behind win in the Super Bowl illustrates the impact that being accountable to your teammates to just "do your job" can have for an organization. As a leader this is an even tougher task than building a team on shared values. It requires a strong intention and clarity in your systems. Your culture holds individuals accountable to do their job with full effort and to not let down the team.
Do you constantly hold the same staff performance conversations? Ready to shift the focus to being accountable to the team versus you?
This leads us to the last lesson which is spending time as leaders to strengthen the core systems in our organizations. Winning 5 Super Bowls and making the playoffs in 13 years out of 15 depends on strong organizational systems. The one system with the weak link will keep you from maximizing your business results. You can't just focus on providing quality pet care, you also have to offer exceptional customer service and manage finances to ensure strong profits.
Do you have a weak link? Where do problems tend to occur?
Any organization can become the Patriots of their industry. It starts with the leaders, we must spend our time on the "right jobs"; ones that only we can perform. How much time have you spent in the past year talking about your organization's values or culture? Have you worked on your systems to improve consistency and productivity?
As leaders we tend to get drawn into the daily fire fights and grind. We must stay intentional and focused on the bigger picture. In the long-run systems will prevent the fires from happening. This is the real value of becoming system-focused and prioritizing this work in your business.
Regardless of the stage of your business there is value in focusing on your systems.
Young businesses with rapid growth will avoid the "growing pains" that happen as your team expands and the verbal sharing of policies and procedures no longer seems to work
Mature businesses have the opportunity to strengthen the weak links which allows the business owner more time away to enjoy your lifestyle and prevent burn out
Prospective businesses just getting started obtain clarity on the structure required for success and get off to a head start
Working on your business systems is a marathon, not a sprint. It requires a long-term focus and many steps. However, you can make steady progress and your business will benefit with each step you take.
Do you have questions on how to get started with systems or changing your culture? Post them in the comments and let's start a conversation. I'm betting your question is on the minds of many other business owners.
I just hope the Texans organization is also having this conversation.
Check out our Financial Health Series Check-up Workbook for a guide to implementing your financial system.